Waterfun is offering its swimming programs at 2 locations. Temasek Club at 131 Rifle Range Rd, Singapore 588406 and A. TAG at 81 Tagore Ln, Upper Thomson.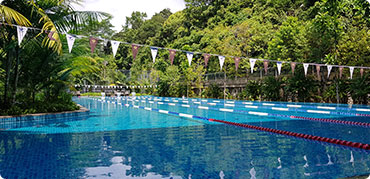 Temasek Club provides free shuttle service from Beauty World MRT and Clementi MRT. For more information, please download a copy of the TEM-Transport-Schedule .
Facilities include:
50-meter swimming pool
Shower facility with hot water
Tennis Courts
Multi-purpose courts
Restaurants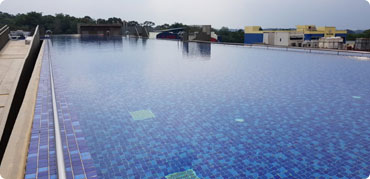 Tag.A is a commercial property located at 81 Tagore Ln,Singapore 787502.
Facilities include:
50 meters rooftop swimming pool
Pool depth at 1.2 meter
With shower facility
Our team of professional and dedicated
coaches are also providing swimming
coaching at the following locations:
Condominiums
Private swimming pools
Pre-schools and childcare centres